Eight outstanding organizations joined together to create one new national team sports powerhouse - Game One.








Your Run to Glory Starts Here
We take pride in being your first contact for all things game. From our partnerships with teams and organizations to our work and dedication to the communities around us, we never stop striving to help you take on every day, season, and competition with excitement and purpose.
Our Story As a Part of Your Team
Our story revolves entirely around you. It involves a million little details and one single goal—your total satisfaction. Our story is made true by the performance, energy, and dedication of us—Game One.
At Game One, we know what's at stake. It's not wrapped up in a trophy or a finish line. While don't get us wrong, trophies and W's are great; we understand that the journey of a team is the shared experience of effort and the pride of belonging.
We join the teams we serve—athletic, corporate, club, or otherwise, doing our part to the best of our abilities. Once we've earned your trust, we then work to honor that trust over and over again.
Whether it's game gear, branded apparel, or spirit wear, we are always in GO mode. Game One never lets the team down.
We're growing, but never beyond our roots of caring and integrity. We never take this work or the people around us for granted. We love being a part of the joy.
FOR US, YOUR GAME IS ALWAYS, GAME ONE.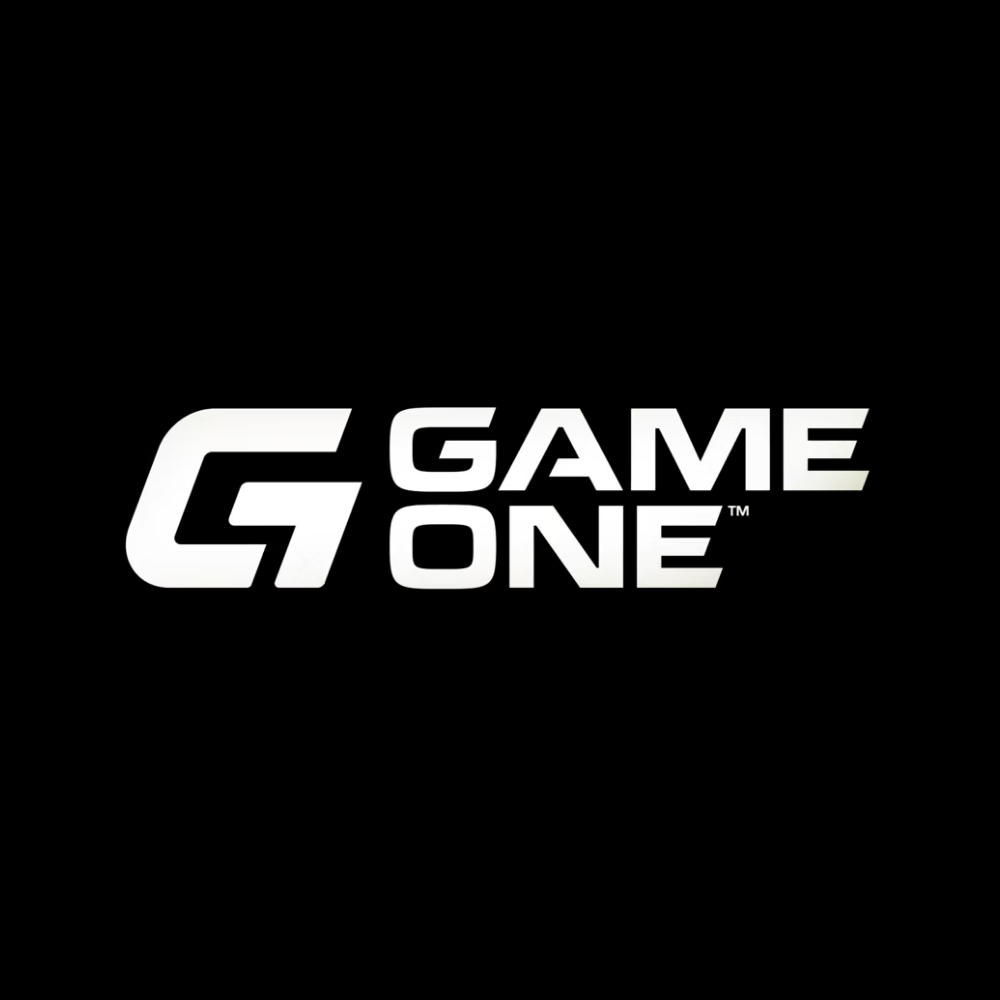 We exist to wake up with purpose and to fill our days with meaningful actions. We manifest the identity of teams, groups, and individuals with our services and products. We give expression a place to live and thrive.
We help tell your story for the short and long term. We play our role in the daily setting of new personal records. Delivering pride of affiliation, a supportive culture, and a brilliant banner to rally around.

We lift and inspire team stories
Find your rep
Get in touch with your Game One rep to place an order, ask a question on process or pricing, and more.
Join Our Team
We live our purpose – to lift and inspire team stories. That includes our own teammates. If you are interested in joining our team – please visit our Career's page.