The Brand Behind Your Brand
At Game One, our dedication extends beyond the sports world to also include corporate organizations, clubs, and any kind of team from across the country. If you are a group of individuals that have come together in the pursuit of a common goal, we are here to recognize you as the hero of this story.
Game One customers include:
School Teams
College Teams
Intramural Teams
Club Sports
Corporate Organizations
Regardless of your goal or affiliation, Game One exists to help enhance your shared reason for being a team. To elevate your spirit, identity, and GO power. We are active listeners and proactive doers, always prioritizing communication and value-added follow-up to ensure we help you win.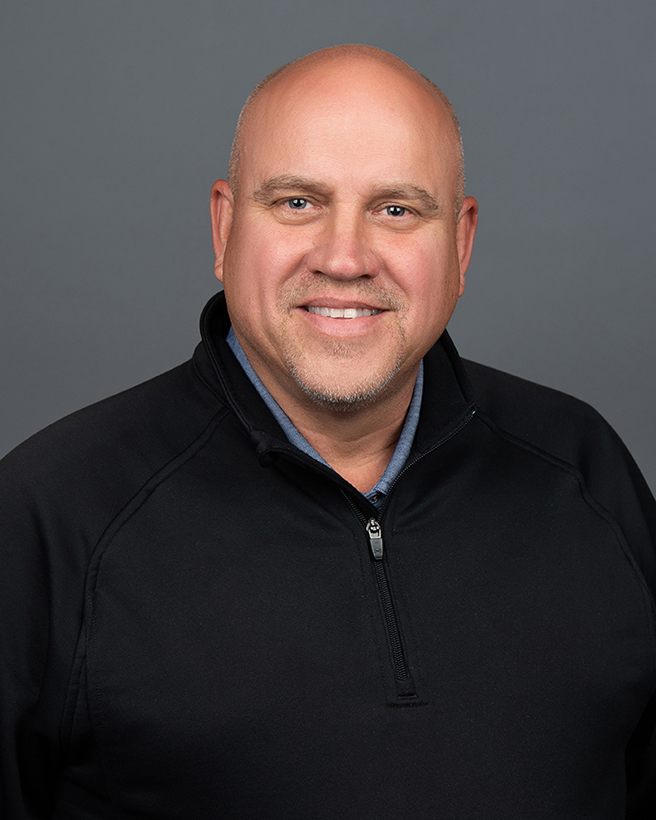 Dave Neely
Perrysburg, OH
Find My Rep
Ready to outfit your team? To speak to one of our teammates, place an order, or ask a question on process, pricing, or inventory, get in touch with your Game One rep who is ready and waiting to provide the assist.
Partner Associations
Like a team, we surround ourselves with partners that we believe in and admire. Our vision for the next hour and the next decade is rooted in trust, innovation, and recognizing our customer as the hero of the story.