Top 10 Must-Have Products for Coaches
As a coach, wearing branded team gear is more than a wardrobe decision. It's a meaningful way to show your pride and support for the team. You're "walking the talk" by demonstrating a sense of unity with players and coaching staff – sharing the same hopes, dreams, goals, and aspirations.
Gearing up in branded apparel is also a great marketing strategy, positioning you as a polished and professional billboard for your team in public, during press conferences, or at community events.
In Game One's customized coaching apparel, you'll look good and feel great while preparing for practices and games. Every selection will match your team's colors, featuring your logo and name from the best brands in the business.
As you gear up for the 2023-24 season, here are our top ten must-have products for coaches.
COACHES ¼ ZIP PULLOVERS
Look professional and stylish in and out of competition. Long and short sleeve options are available, perfect for when you need layers.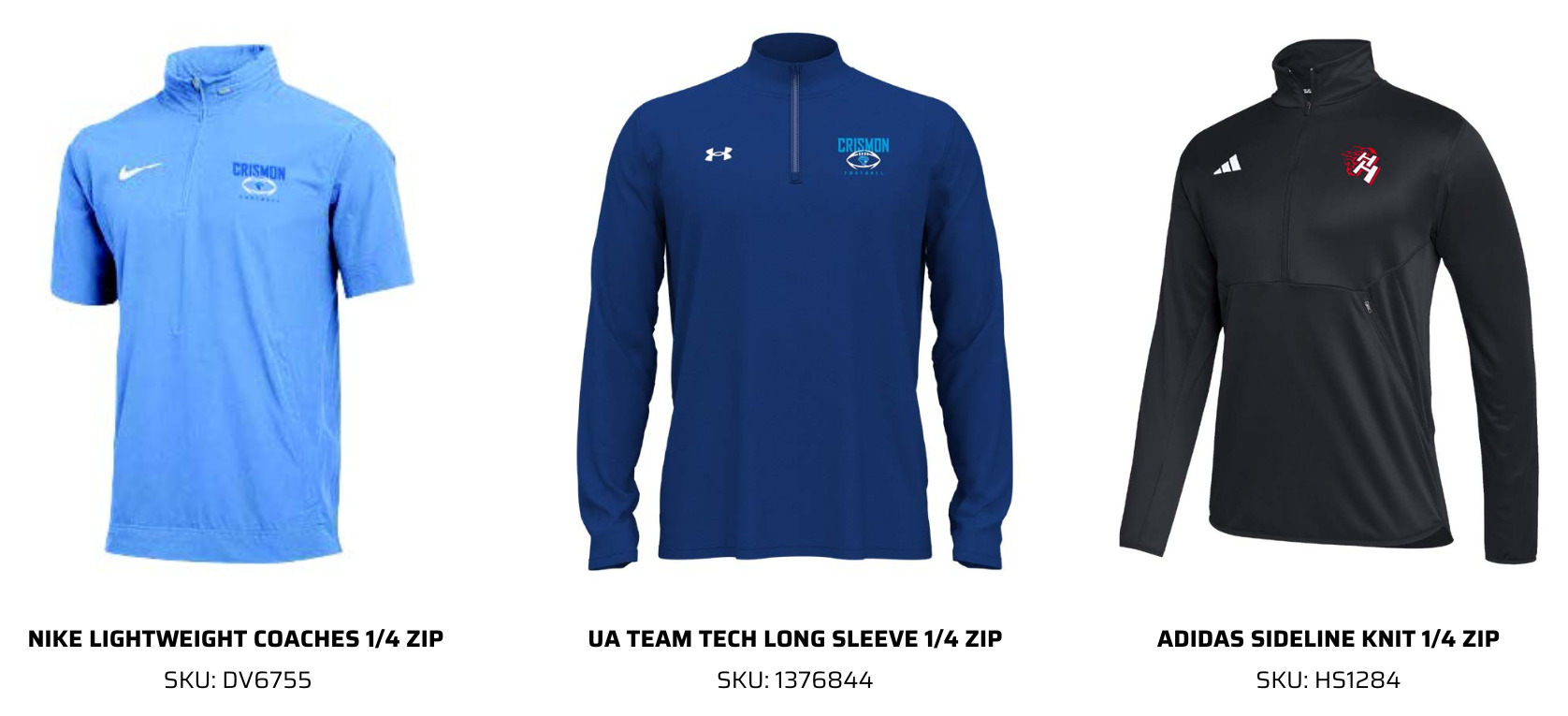 SHORT SLEEVE TEES
Comfortable, casual, and great for showing your team pride at practice or around the community. Match your players with team colors, logo, and name.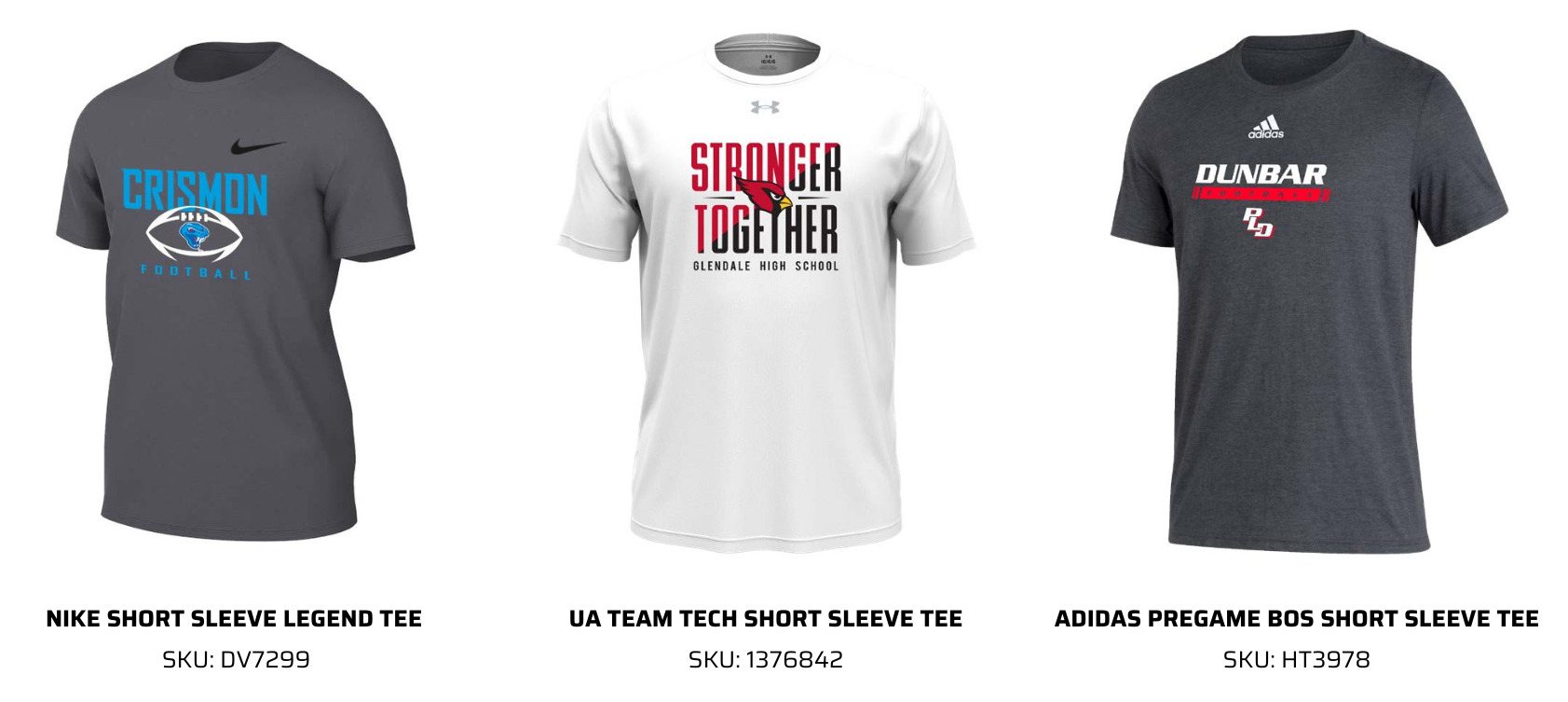 POLO SHIRTS
A little more buttoned up (literally). Polished enough for meetings with administrators, yet casual enough for practice. Just add your favorite shorts, warm-up pants, or khakis.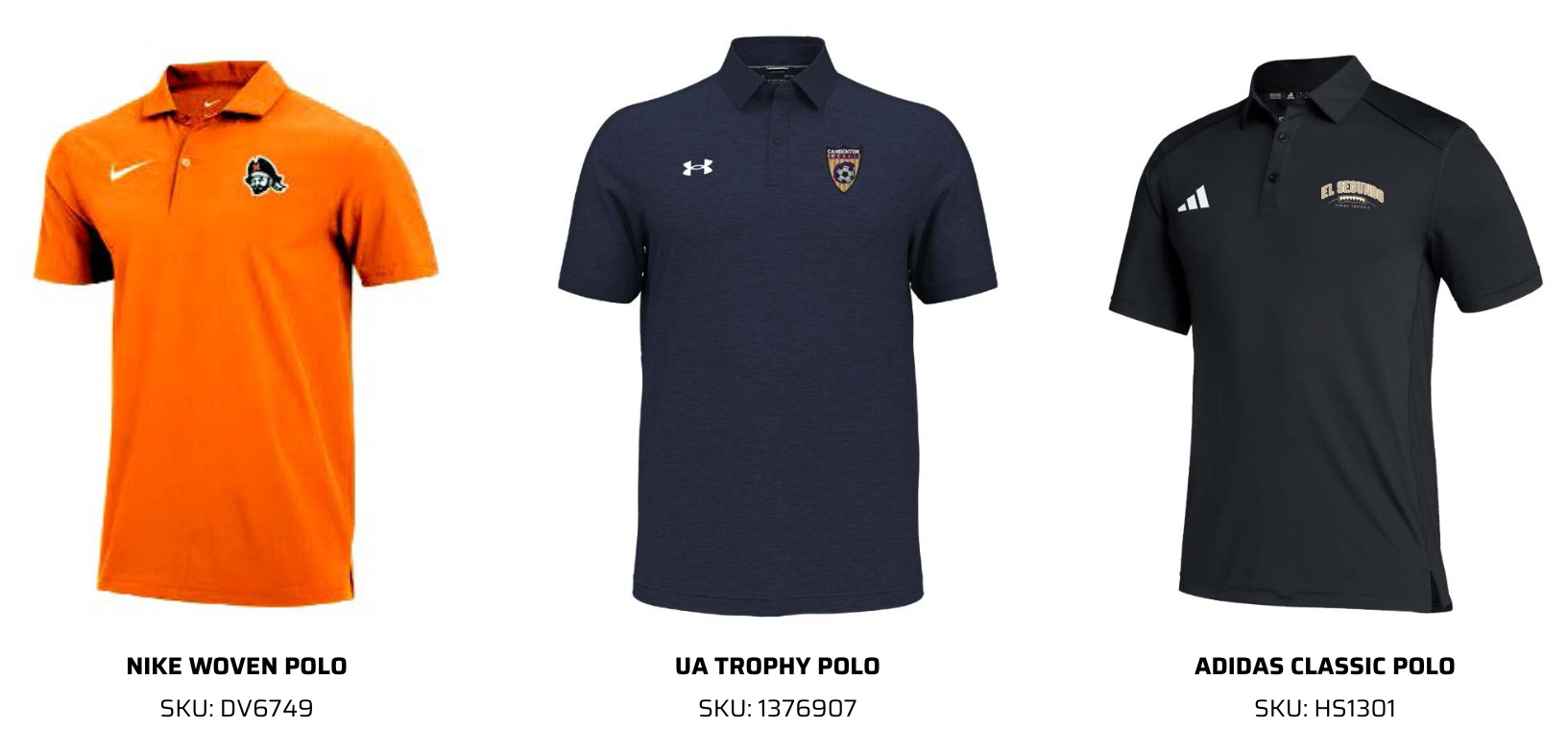 HOODIES
Great for cooler weather or when you want some extra coverage. The drawstring hood keeps your head toasty if it's windy, with a cozy front pouch to warm up your hands.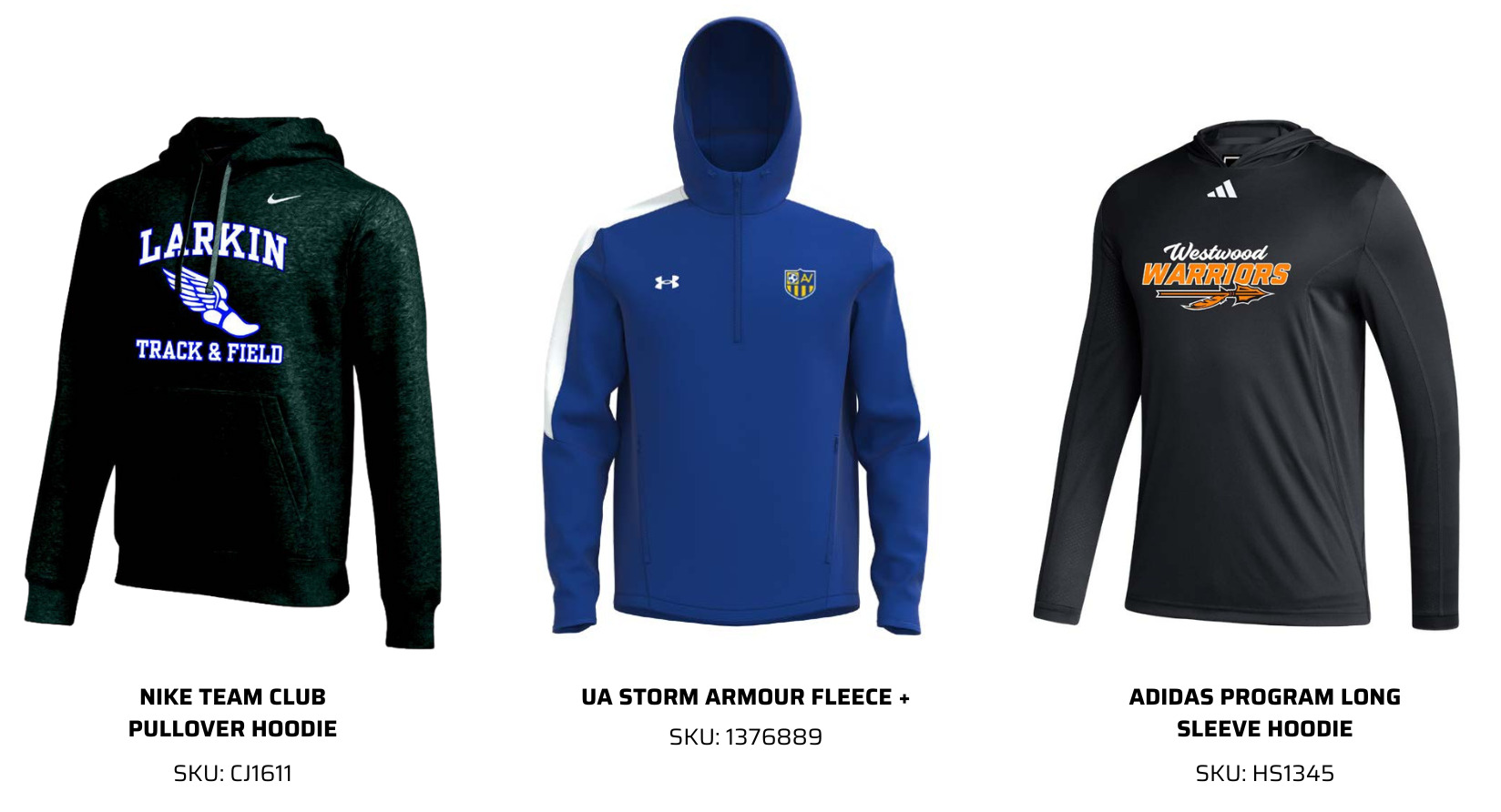 JACKETS
Show your pride with a jacket to match your team's colors and logo with the word "coach" on the chest or sleeve (if you'd like). Get the complete, branded look when paired with matching shorts or pants.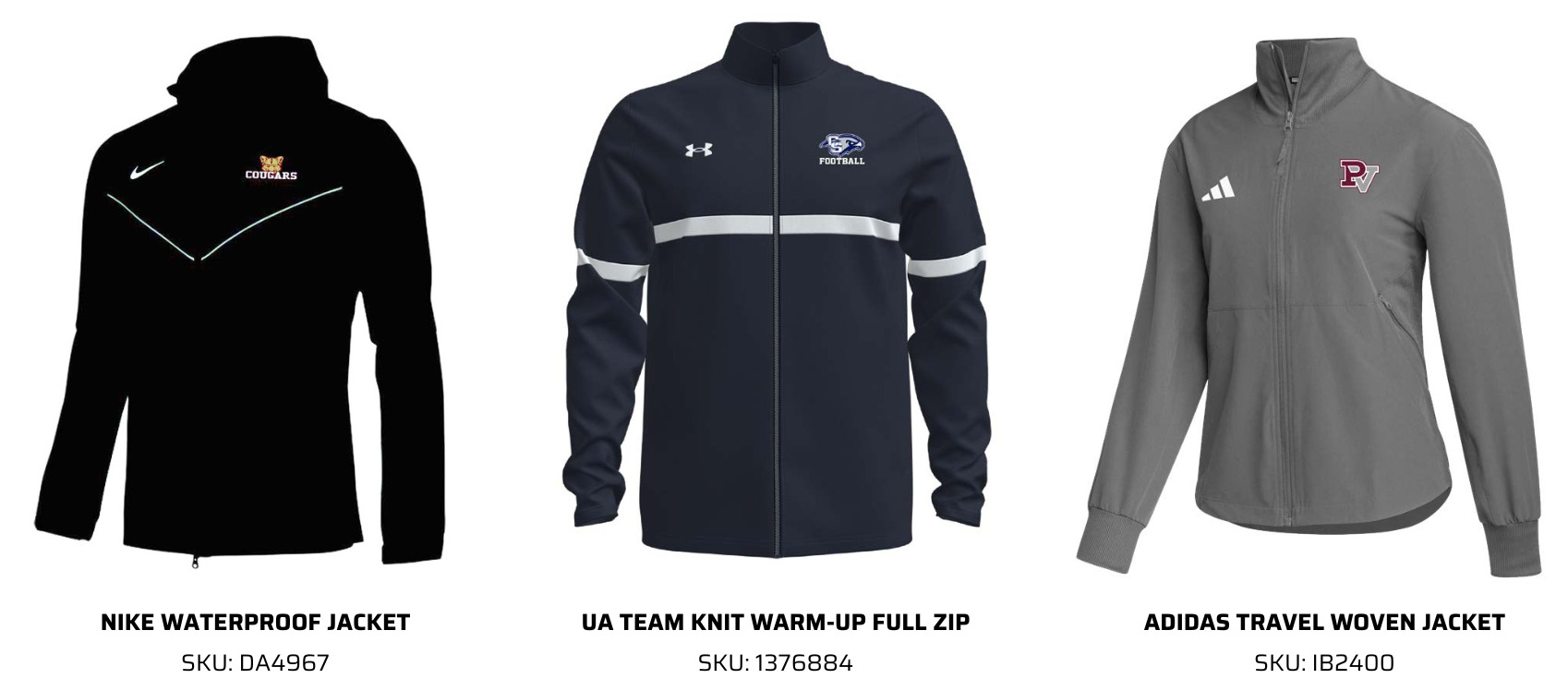 SHORTS
Classic, casual shorts that keep up with your active lifestyle. Perfect for any activity, with multiple pockets for easy access to your essentials.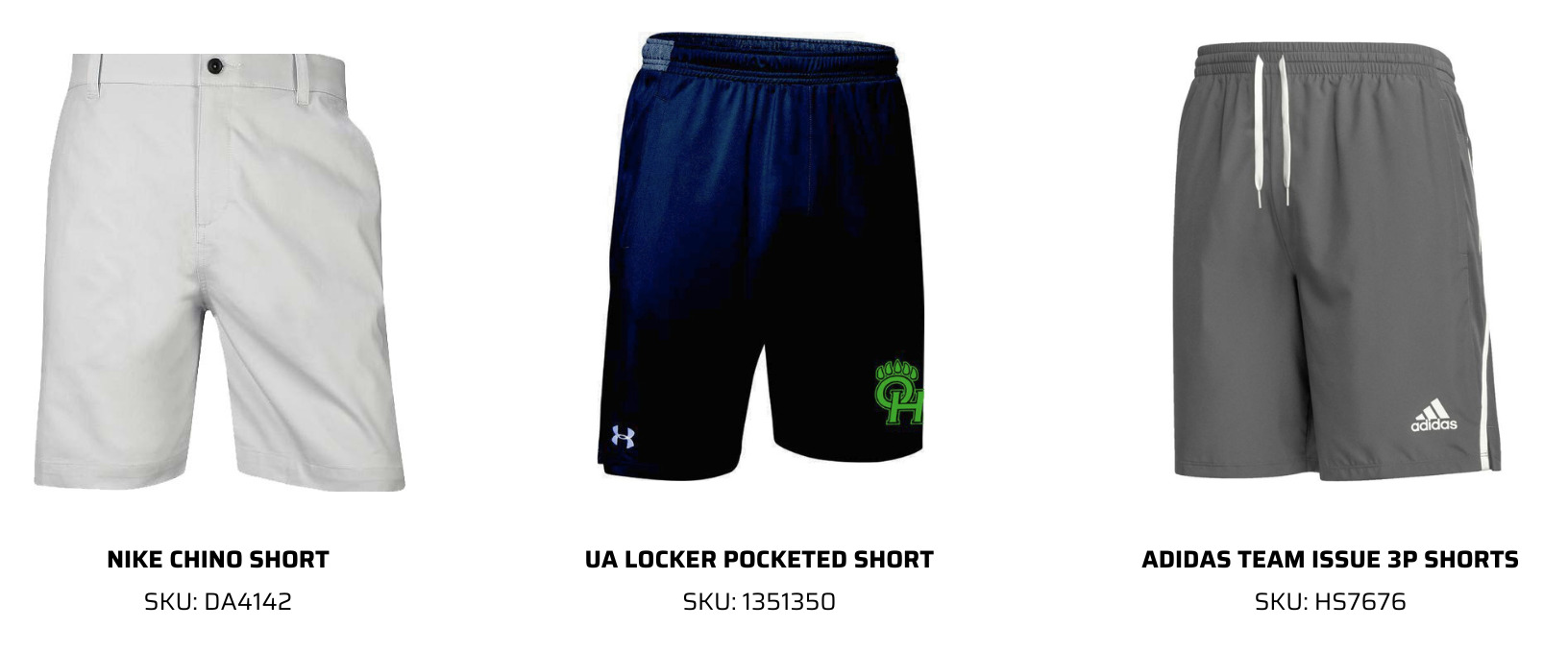 PANTS
Stay dry and cool with warm-up pants that also perform. Side pockets to store everything necessary, with ankle zips for easy on/off over cleats or shoes.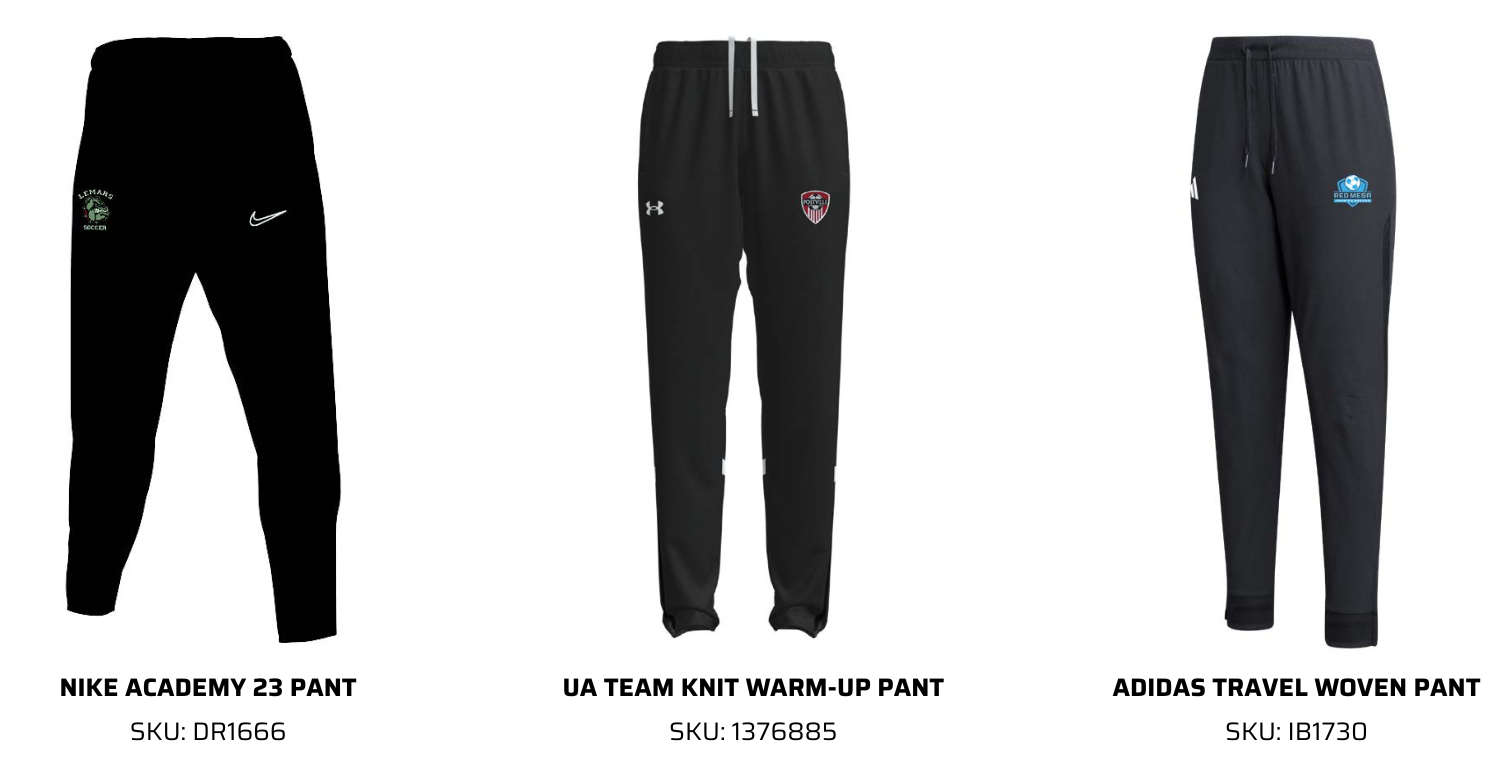 BAGS
Store everything you need for practices or games in one (dry) place. Backpacks include pockets for valuables and a sleeve for tech products.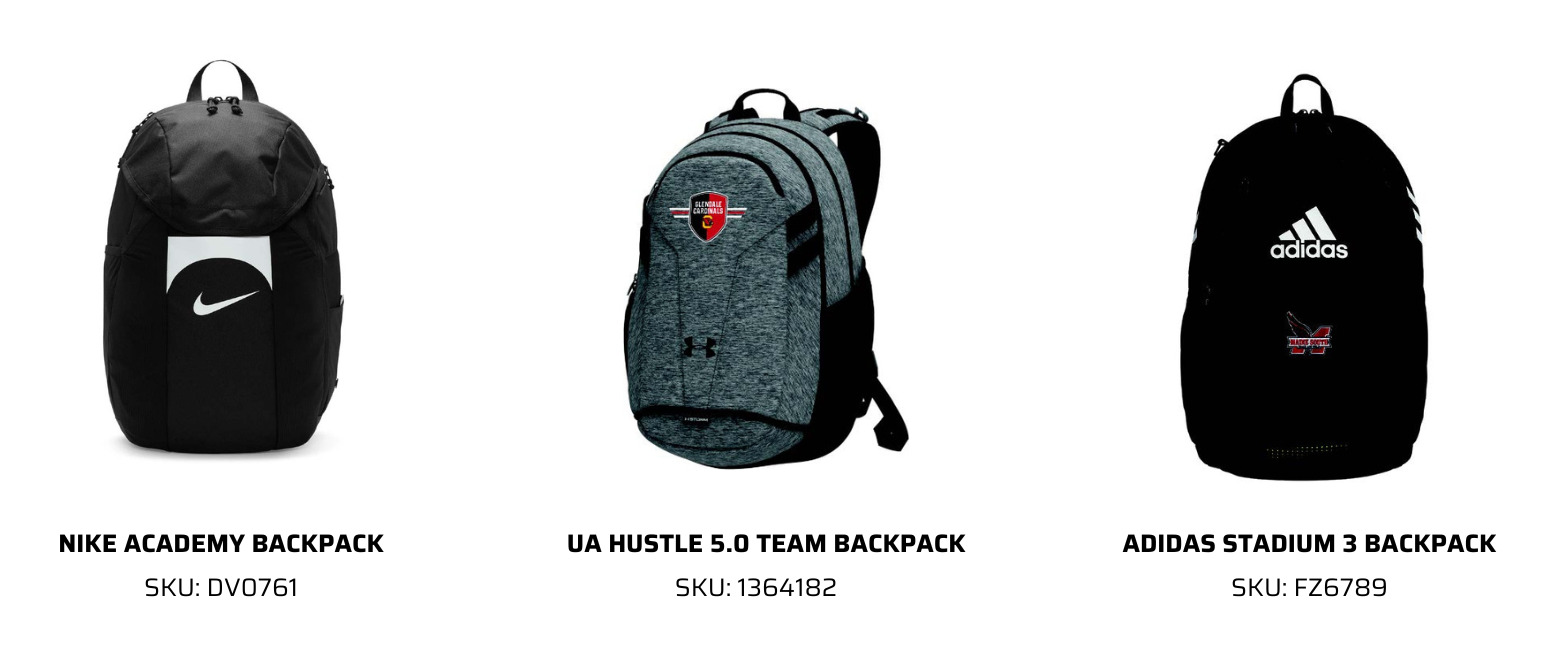 HATS/VISORS
Gear up for the outdoors with a performance boonie or mesh hat to shield your eyes from the sun. Available in various colors to match your team plus your school's logo.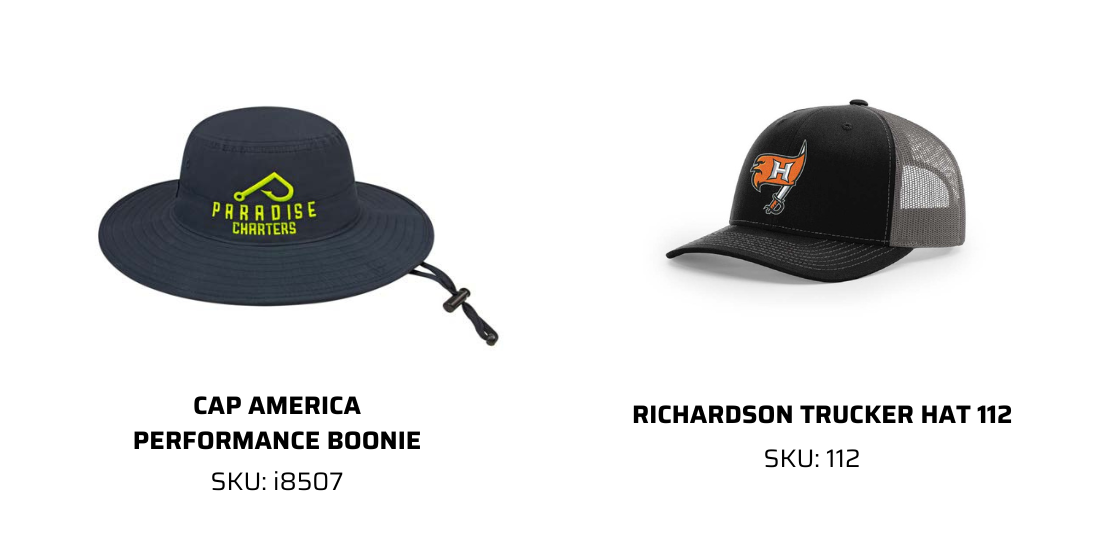 SUNGLASSES
Flak 2.0 XL edition is durable and lightweight, featuring a standard-size frame with enhanced lens coverage and a peripheral view optimized with High Definition Optics™.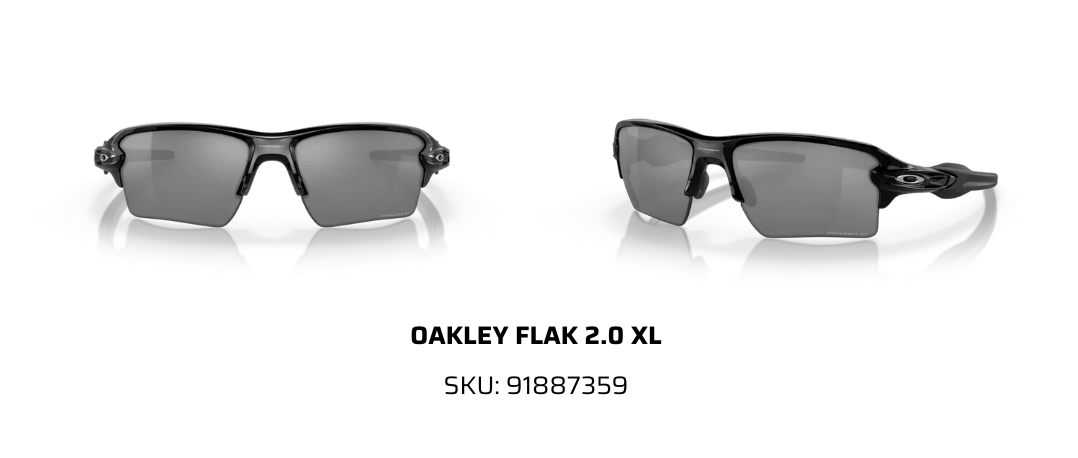 Game One loves partnering with coaches and teams to establish brand identity through top-notch competitive gear. When you look and feel your best, it shows. So, if you want to elevate pride, tradition, and performance, Game One is ready to get you there.
Find your rep
Get in touch with your Game One rep to place an order, ask a question on process or pricing, and more.
Join Our Team
We live our purpose – to lift and inspire team stories. That includes our own teammates. If you are interested in joining our team – please visit our Career's page.