INSPIRING & ELEVATING TEAM IDENTITIES
From athletic uniforms and equipment to fan gear to corporate apparel and beyond, Game One offers an infinite number of ways for you to elevate the spirit and identity of your team – while sparking peak performance and ensuring you look good in the process. We take an all-together approach to clearly represent what it means to be a team player, and to help you do the same.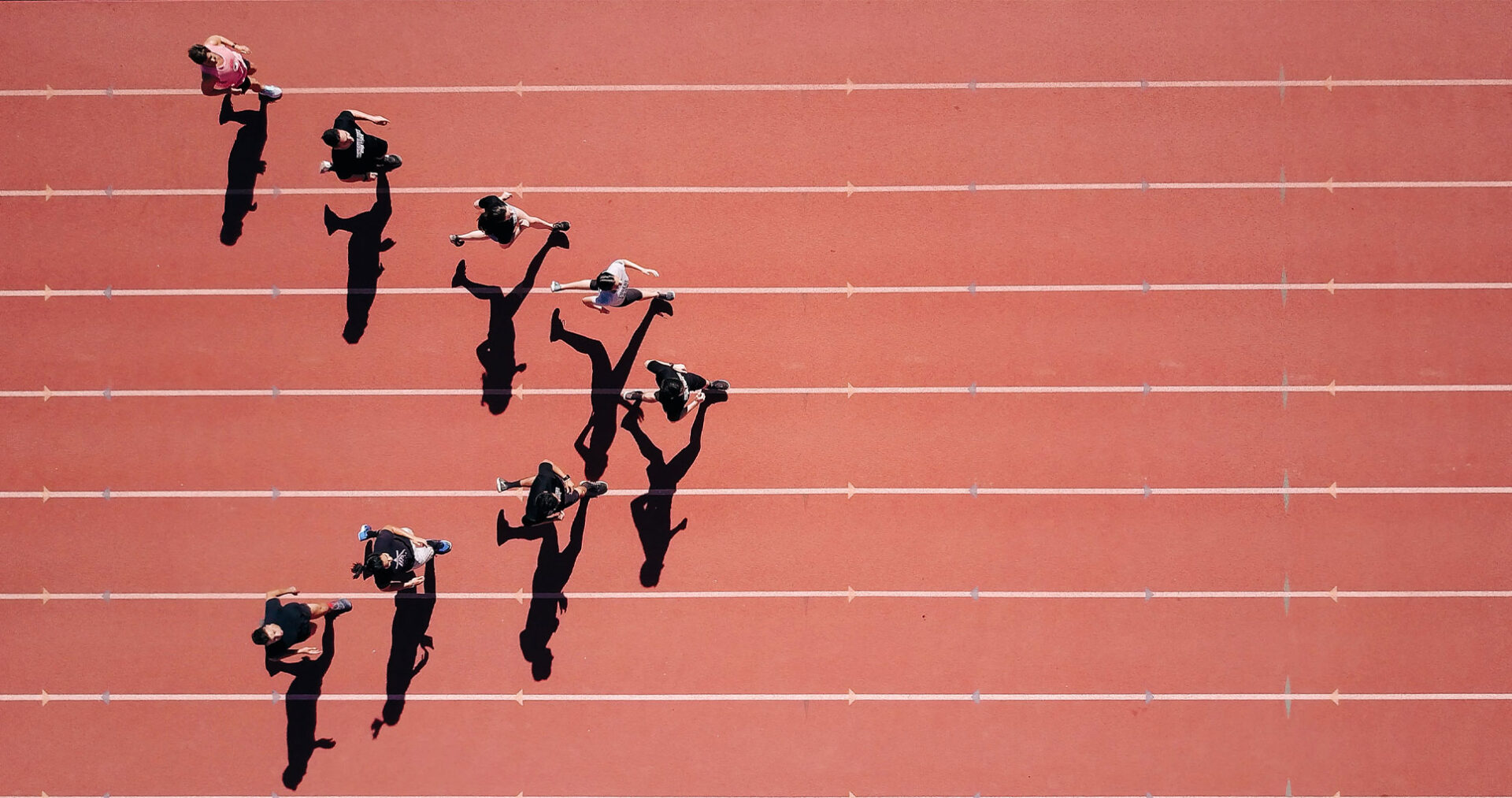 WHY GAME ONE?
Through our extensive offering of high-quality products and our undefeated dedication to your total satisfaction, Game One sparks peak performance, enhances your shared reason for being a team, and helps you crush it above all else. Whether in need of game gear, branded apparel, or spirit wear, we have the selection and the capability to ensure you start your season the right way and that you're ready to take on every competition.
Game One offers:
Responsive, hands-on support for a wide range of sports, activities, and organizations
Apparel and equipment from many of the best athletic brands in the world
Personalized communication from experienced reps throughout the country
A robust collection of digital resources to support coaches, athletic directors, parents, and more
An elevation of competition, sport, purpose, and identity for all of our customers
FOR US, YOUR GAME IS ALWAYS, GAME ONE.
BRANDS WE OFFER
We surround ourselves with partners we believe in and admire – and that includes many of the best names in sports. From Nike and Adidas to Under Armour and beyond, here is a look at some of the brands we carry across equipment, uniforms, apparel, spirit wear, and more.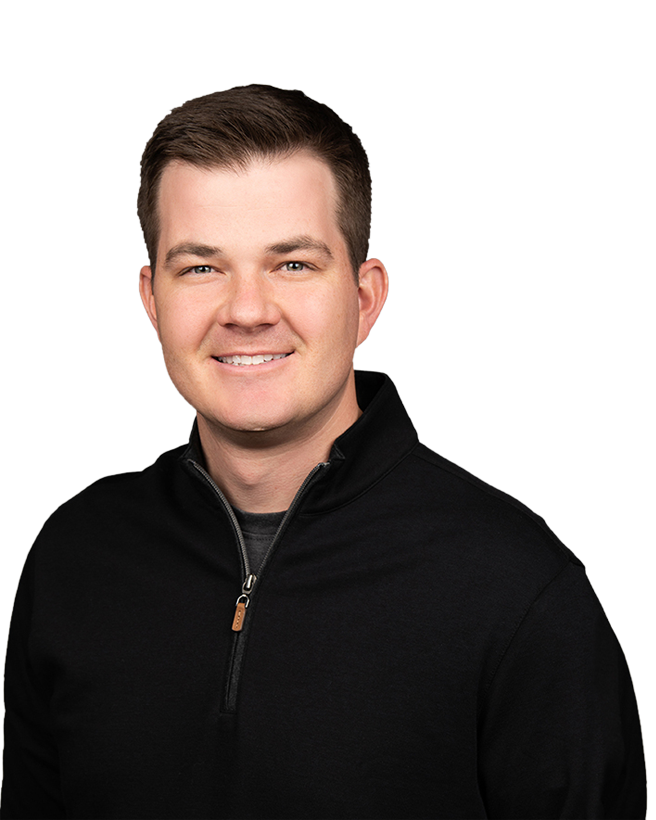 Jake Lechner
Lake Elmo, MN
FIND MY REP
Whether you're ready to place an order or have a question on process, pricing, or inventory, a Game One rep is ready and waiting to provide the assist.
BROWSE OUR CATALOGS
Every season brings new excitement and possibilities, and the same is true here at Game One. Take a look at our latest catalogs to get a glimpse of our most up-to-date offerings and to start preparing to take on this season with renewed passion and performance.