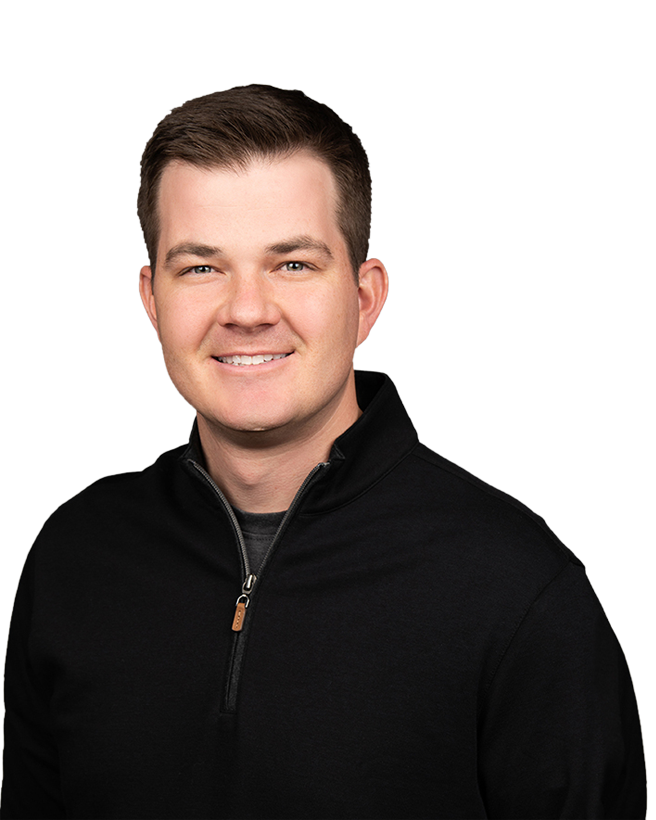 Jake Lechner
Lake Elmo, MN
Find My Rep
Wherever you are throughout the U.S., a Game One rep is waiting to help. We have an extensive network of dedicated and knowledgeable reps experienced in helping coaches, athletic directors, office administrators, and beyond get ready for what lies ahead.
At Game One, our story revolves entirely around you. It involves a million little details and one single goal: your total satisfaction. We exist to inspire and elevate the spirit, identity, and GO power of teams, understanding that the journey of a team is about much more than trophies and wins – it's about the shared experience of effort and the pride of belonging.
FOR US, YOUR GAME IS ALWAYS, GAME ONE.
We are

The Premier Provider of Apparel, Uniforms, and Equipment unifying Teams and Fans in Schools, Clubs and Organizations.
FOR US, YOUR GAME IS ALWAYS, GAME ONE.
Brands We Offer
We surround ourselves with partners we believe in and admire – and that includes many of the best names in sports. From Nike and adidas to Under Armour and beyond, here is a look at some of the brands we carry across equipment, uniforms, apparel, spirit wear, and more.
"
"
Game One Teammates
We exist to lift and inspire team stories, and we never take this work or the people around us for granted. Here are just a few of the many Game One customers we've been able to help win through our unending pursuit of being the best communicators, providers, and partners we can possibly be.
Game One provides our department with quality service, product offerings, and knowledge of the apparel, footwear, and equipment market that keeps us outfitted and competitive. We are fortunate to provide our student-athlete and coaches with gear and opportunities without sacrificing quality, as the service we receive from Game One is highly valued and important to our success.
LEON C.
Montana State University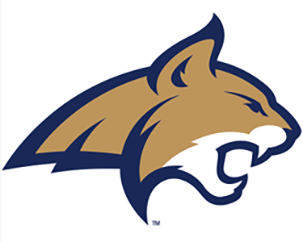 Universal Athletics (now Game One) is my go to place for great products, customer-first service, and genuine honesty. Often, I'll have an idea in mind of what I want and my UA salesperson will help make it happen. A lot of places can sell an item but not a lot places can sell an item and build a relationship of trust and loyalty like UA can! - Forever a Customer!
Clark S.
Bountiful High School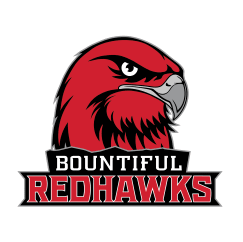 I have been here at Eastwood HS for 16 years and Team Sports (now part of Game One) and David Neely are who we exclusively have worked with for all of our uniform and equipment needs purchased by the Athletic Department. We work with them because of the trust that has built up over the years in the customer service they provide and the competitive prices they offer in their products. We like the fact that if there is an issue we have someone in David Neely we can reach out to directly and get an immediate response with action. As long as I am the Director of Athletics here at Eastwood we will not work with anyone else.
Jeff H.
Athletic Director, Eastwood High School